Speaker John McKinney
Imagination or something for fun on the trail we call life

This is the spot for a general overlay of the John McKinney Talks. Keep going with more cool text to introduce the links below to Speaker Bio, Sell Sheet, Talks Contact info if it is different than the Contact link at the top of the page.
John McKinney Talks

"Take a hike, change your life!" John reveals how time in nature can benefit us in body, mind, and soul. Heartwarming and laugh-out loud tales from the trail.
A spiritual adventure, one of the all-time best tales of adoption, a glorious and sometimes hilarious story of faith and family. Do you believe in miracles?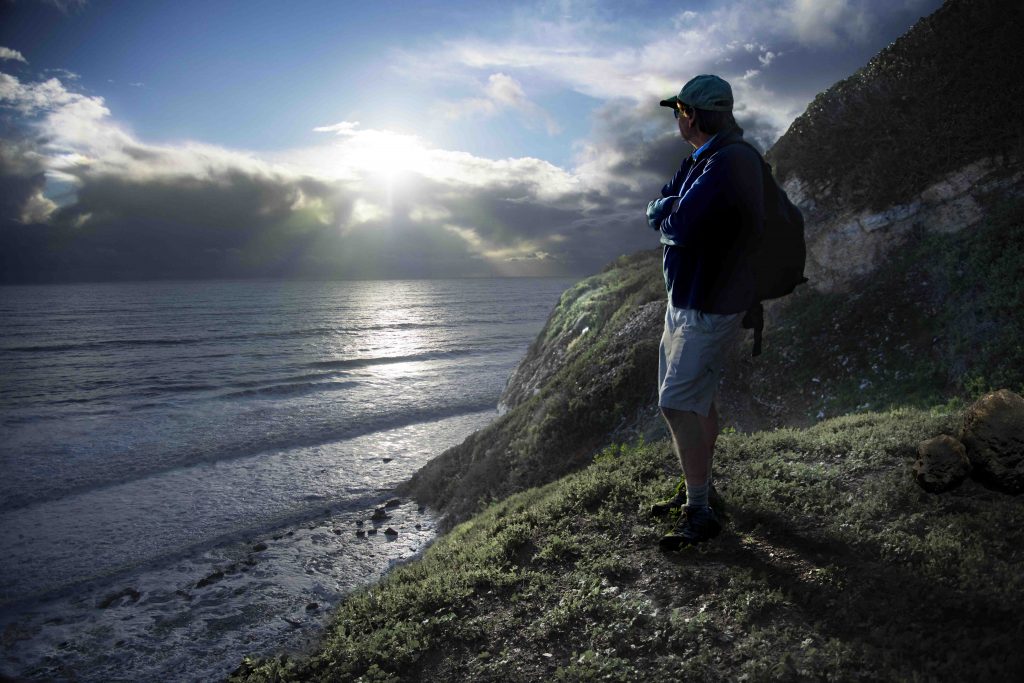 Dreams, schemes, and 1600 Miles on the California Coastal Trail. The true nature of California revealed.